Dear Reader,
I have always been an avid traveler, initially for business, but then, as time and finances allowed for pleasure. There's a wanderlust in me that may never be satisfied. But, it is sure fun trying.
Over the years I became increasingly frustrated with the information available when planning a trip to somewhere I had never been. Either there was too much information to make a considered decision (the shotgun approach) or the information was suspect (the "featured" property was only featured because they paid to be).
I had my share of "disaster" weekends where things turned out not to be as it had been portrayed and I realized that for a short trip (a weekend) you can't afford to make a mistake on where you go, stay, eat and enjoy activities.
From this came the concept for "BestWeekends", a site that would be dedicated to providing complete, unbiased and usable information for weekend travel. The idea was to become the travelers "advance team" finding the best in each destination to avoid mistakes and enhance the experience…
Read More >
Planning a trip for a romantic weekend for two, a golf trip with the guys, a girl's weekend, a family vacation or a corporate retreat can be a time consuming and frustrating experience. Where to go, how to get there, where to stay, where to eat, what to do and what it will cost are just some of the questions that need to be answered. Learn more
Listed above are our primary destinations and within each you will find multiple lodging, restaurant and activity options. You'll also find other free standing properties under each category like "Other Seaside Properties".
But, if you are looking for something more specific, click here for our Exclusive Vacation Finder which allows you to search by property type, destination type, property features, nearby things to do, awards and recognition and geography.
HEAR ABOUT OUR LATEST DISCOVERIES BEFORE ANYONE ELSE!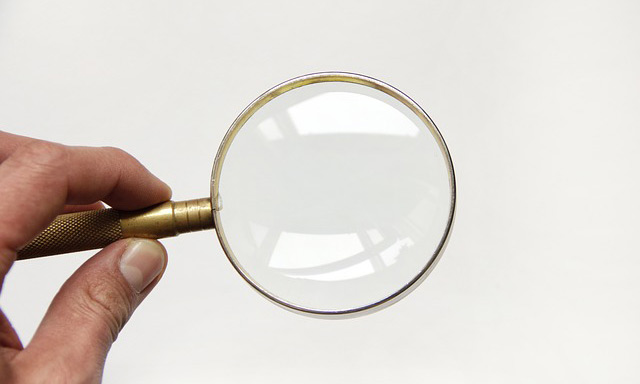 Use our handy tool to search for the perfect weekend with all the features you prefer. search by accomodation type, recognition, geography, amenity and more. Search now!